Florida Real Estate Academy, a real estate school offering courses to help you earn your Real Estate License.


"I PASSED!!!! I just took the test today. After completing your course, I must say, that I was very well prepared (maybe even over-studied). I actually think I may have made 100% on it. Your preparation teaching techniques and repetition still resonates in my mind!!! Thank you for helping me to accomplish this feat."
C.M., Pensacola, FL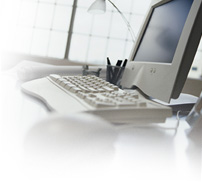 Please enter your email address below and we will email you your account password.