Florida Real Estate Academy, a real estate school offering courses to help you earn your Real Estate License.


"I wanted to personally thank you for your help and guidance with the Broker Pre-Licensing Class. The value that both the pre-licensing and cram course bring is immeasurable. I would recommend this class to anyone and, quite frankly, it is one of the few ways to ensure passing on your first try."
R.B., Destin, FL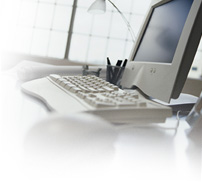 Please enter your email address below and we will email you your account password.