Florida Real Estate Academy, a real estate school offering courses to help you earn your Real Estate License.


"I just wanted to say thanks for all the help in the cram class. I took the test on Wednesday , and passed the first time. And honestly, I probably got 10-15 questions right that I wouldn't have gotten right had I not taken the cram class. It was very helpful."
K.K, Destin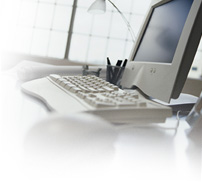 Please enter your email address below and we will email you your account password.