Florida Real Estate Academy, a real estate school offering courses to help you earn your Real Estate License.


"Good news, I passed on the first attempt. Thanks for doing a great job with the book, test questions, and cd's."
D.D., Lynn Haven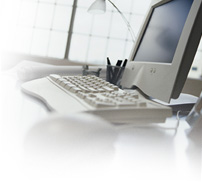 Please enter your email address below and we will email you your account password.