Florida Real Estate Academy, a real estate school offering courses to help you earn your Real Estate License.


"I want to take this opportunity to write you a note and say thank you. I took the Florida Real Estate Test for Sales Associates recently and I passed. I believe that your one day cram course and the prep book manual that I purchased played a major part in my success."
J.C., Pensacola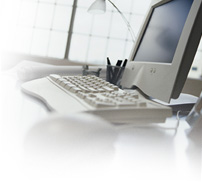 Please enter your email address below and we will email you your account password.